Less Fertilizer Required*
So many ways to use Creation Minerals' TUFF ASH 65:
Home Gardening
TUFF ASH 65 is an excellent source of the nutrients needed to create the ultimate home garden.
Agriculture
To grow highest-quality produce, farms require the best organic soil amendments. Look no further than Creation Minerals' TUFF ASH 65.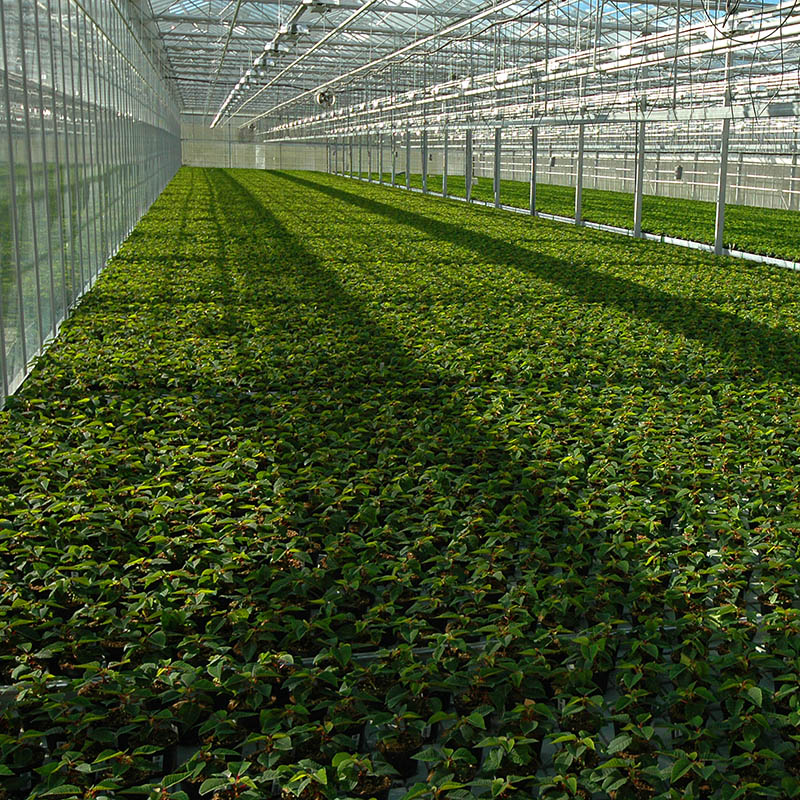 Greenhouses
From produce to flowers, our soil amendments is the ideal choice for greenhouse growing. You will love TUFF ASH 65!
Hydroponics
TUFF ASH 65 is ideal for hydroponics. We can improve the quality of your hydroponically grown produce.
Landscaping
TUFF ASH 65 is an excellent soil amendment to provide support for landscaping.
Vineyards
The best wines require top quality organic soil amendments. TUFF ASH 65 is your best organic tool for healthy grapevines.
Orchards
Organic orchards require special care. TUFF ASH 65 will ensure your soil is full of nutrition for superb tasting produce and abundant production.
Golf Courses
We provide the highest quality natural soil amendments and organic fertilizers for golf courses.
I used TUFF ASH for my tomatoes, peppers, beans, carrots and beets. I was amazed when just a few days later the beans were already a couple inches tall and the beets were already up! The tomatoes and peppers look amazingly healthy and I can't wait to see the fruit!
I planted 4 small lettuce plants and used Creation Minerals TUFF ASH. They are growing like crazy! After 2 weeks, I removed the outer leaves for our salad and I'll be able to harvest again in 3-4 days.
Thank you Creation Minerals!
I have more roses than I have ever had! This is an amazing product and I need to buy some more!
Wow! I can't believe how big my plants are getting.
TUFF ASH Volcanic Rock Dust – this is amazing stuff!